Expert Auto-Electric Services
in Raleigh, North Carolina
You can trust us with everything from your starter to your generator and everything in between. And if we can't repair it, we offer new starters, alternators, and generators, as well as rebuilt starters, alternators, and generators for automotive and marine vehicles, heavy trucks, and industrial machinery.
Johnny's Auto & Marine Electric Service means quality work. We take pride in everything we do and offer a 12 Month, Unlimited Mileage Warranty.
When you need auto electric service, who do you call? Johnny's Auto & Marine Electrical Repair Services in Garner, NC! We hope that you at least call someone with the expertise to solve your vehicle's electrical problems. Some people don't place much importance on their electrical systems. They feel that so long as their vehicle continues to run, then the electrical system just isn't a high priority. However, they couldn't be more wrong. Your electrical system is more than just your battery, and as computerized controls are installed in more vehicles and becoming more important to those vehicles, it's never been more important to ensure that your auto electric system is in peak condition. Small voltage fluctuations today could be a crisis on the road tomorrow. If you need any sort of electric service on your vehicle, we urge you to call us today.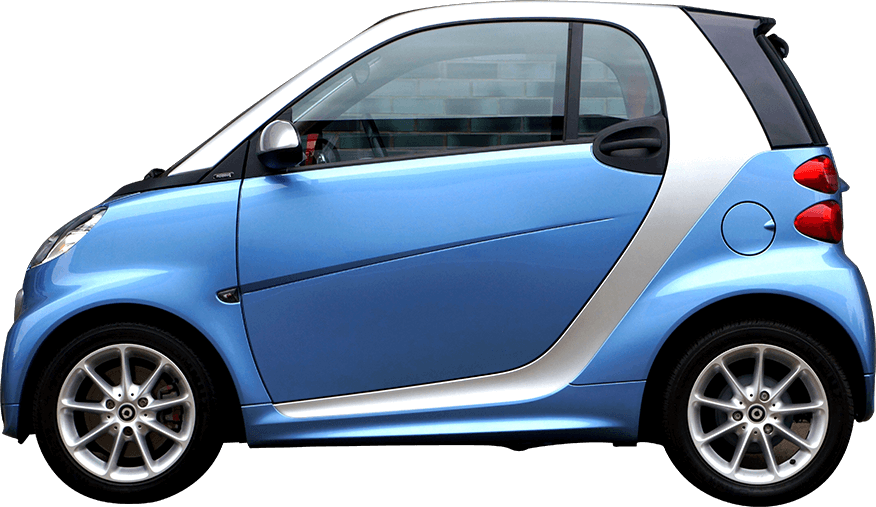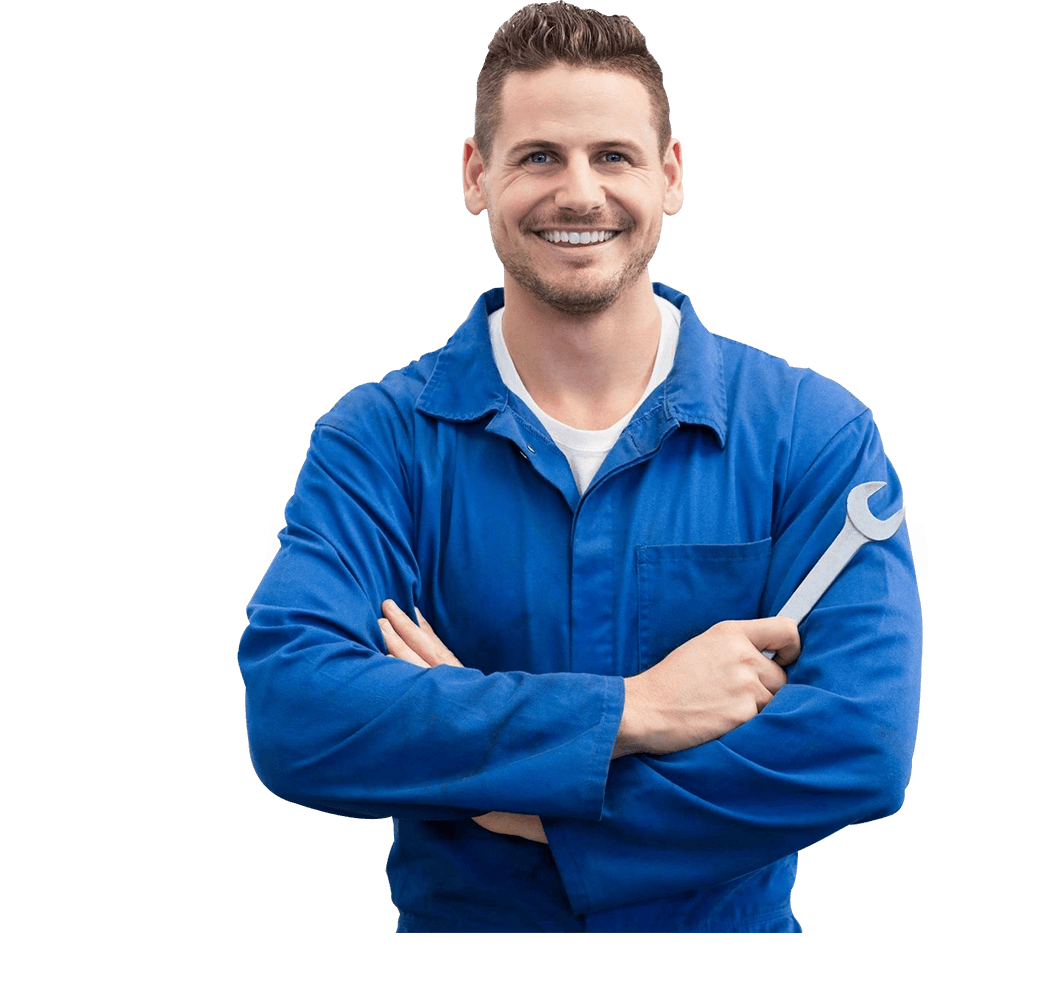 JOHNNY'S AUTO ELECTRIC:
SERVICES ALL MAKES & MODELS