No Matter What You Have,
We Can Handle It All
Our services include auto electric, starters, rebuilt alternators, generators, diagnostics, marine, DC motors, as well as rebuilding starters, alternators, and generators.
We rebuild starters, alternators, and generators for foreign and domestic automobiles, trucks, heavy equipment, and boats. We are affiliated with the Better Business Bureau and the US Chamber of Commerce, Raleigh, NC.
The bottom line is that no matter what you have, be it a car, truck, boat, heavy equipment, or farm equipment, Johnny's Auto & Marine Electric can do it all.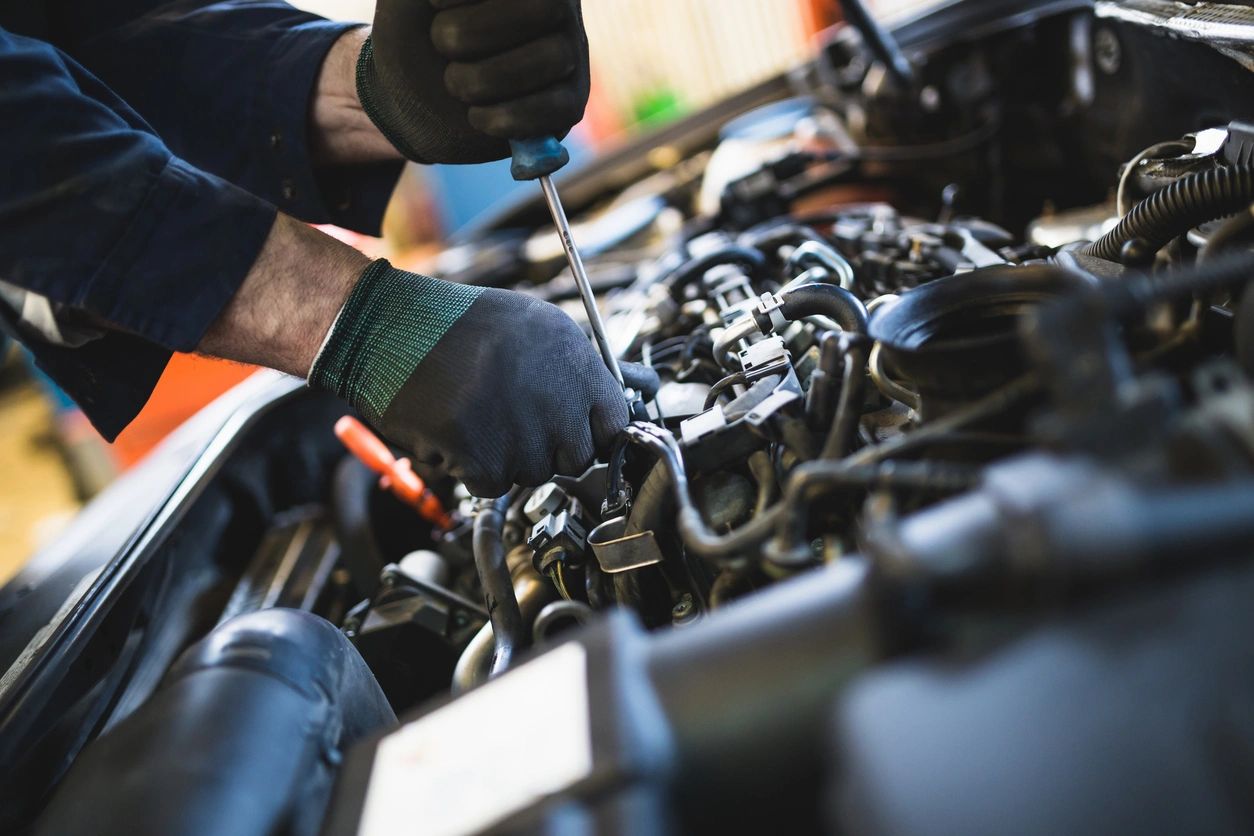 Marine
Electrical Services
Johnny's Auto & Marine Electric caters to all the electrical requirements of marine electrical systems in North Carolina.
We provide our customers with world-class service, as required. Johnny's specializes in all the electrical and Maintenance.
Our highly qualified staff is able to handle all project requirements for marine electrical systems. We have experienced staff to diagnose and repair any type of electrical malfunctions in your boat or boat engine. Our other specialties and expertise cover all areas of power management, engine electronics analysis, and advanced marine electrical systems.
Founded in 1971, Johnny's has continually built up an excellent reputation with our customers, and we believe in providing excellent services, doing the job right the first time, and standing behind our work. We have fostered long-lasting relationships around the North Carolina area as well as neighboring states based on professionalism, competency quality, and trust. Johnny's Auto & Marine Electric provides an extensive range of marine electrical services covering all of your automation and electrical requirements.
Automotive
Mechanical Repairs
We are like a doctor for your car. No appointment necessary. At Johnny's Auto & Marine Electric!
We provide all maintenance and repair services for your vehicle at our auto repair shop in North Carolina. We work on all makes and models and use cutting-edge technology and industry-leading training to ensure that your repairs are done the right way the first time, every time.
We follow your dealer's recommended maintenance schedule to ensure you are getting the best out of your vehicle at prices that beat the dealer.
Save On Expert Auto Repair Services like: